Serving Greater Kansas City Area
Tenant Improvements in The Greater Kansas City Area
Just because you don't own your home doesn't mean you shouldn't take pride in the way it looks. If your rental property could use some improvements, our team is on hand to help. At Del Popolo ARCHITECTURE LLC, we offer a wide range of tenant improvement services for customers throughout The Greater Kansas City Area.
Though it may be tempting to tackle certain renovations on your own, doing so can end up costing you more and taking longer than initially anticipated. Why turn your home improvement project into a nightmare when our team is available to help? At Del Popolo ARCHITECTURE LLC, we put our full, undivided attention into every job we undertake. And because we value your business, we work hard to keep our rates reasonable and affordable without skimping on quality or service.
Make your home a more comfortable and attractive place to live with quality tenant improvement services from Del Popolo ARCHITECTURE LLC. Call today for further information or to request an estimate.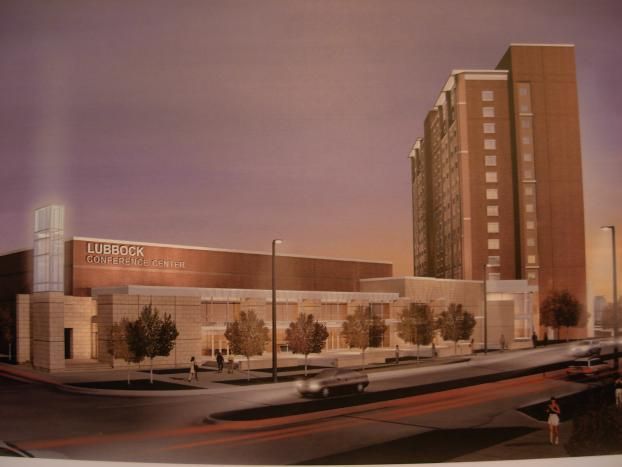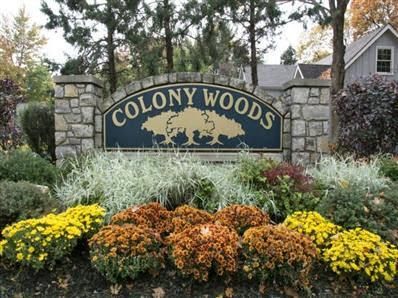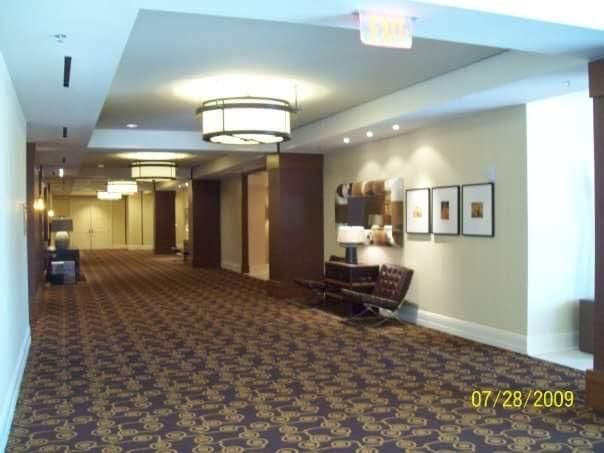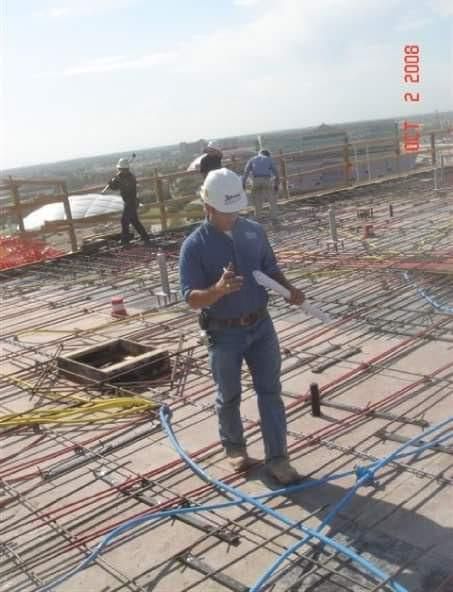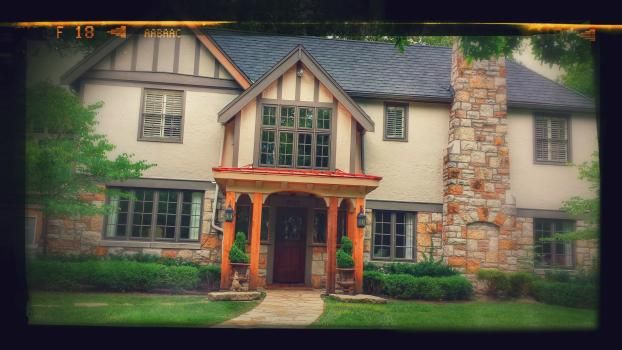 Sylvan Learning Centre Shawnee, KS