Serving Greater Kansas City Area
Residential Architect in The Greater Kansas City Area
If you're looking for a skilled residential architect, you've come to the right place. At Del Popolo ARCHITECTURE LLC, our professionals are on hand to tackle the design-related aspects of your project. Whether you're building a home from scratch, adding a new wing, or looking to redesign your space, we'll be happy to use our extensive knowledge to fashion a solution that suits your needs and budget.
Thorough, Dependable Service
At Del Popolo ARCHITECTURE LLC, we strive to not just meet, but surpass our customers' expectations. That's why we adopt a thorough, meticulous approach to every project we work on. No matter the scope of the job at hand, we pledge to give it our full attention so that you come away satisfied.
For more information about our services or to schedule a consultation, call Del Popolo ARCHITECTURE LLC today.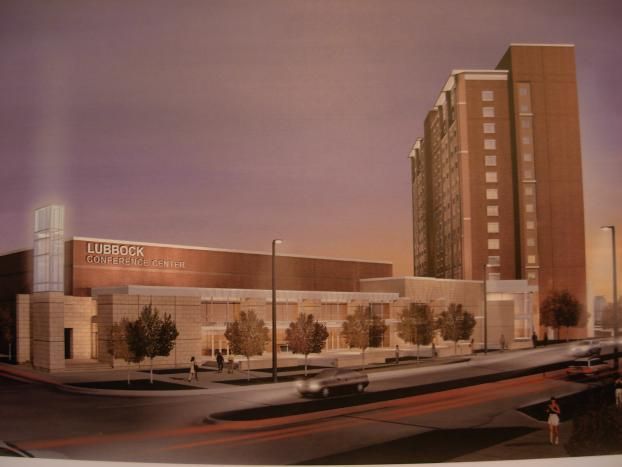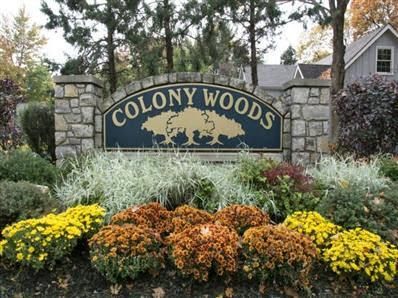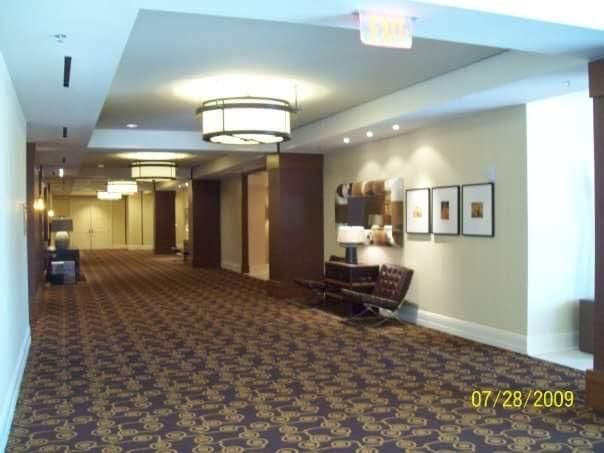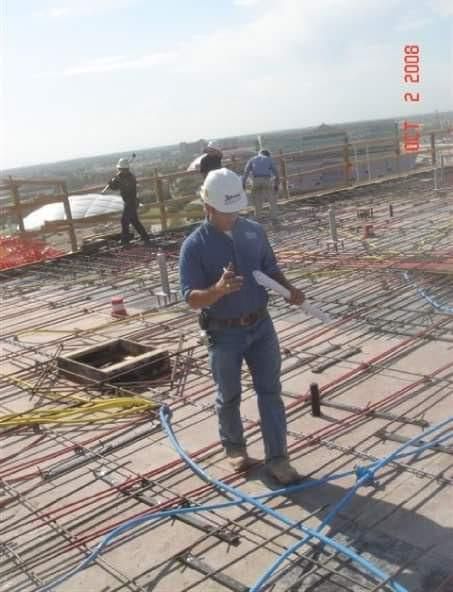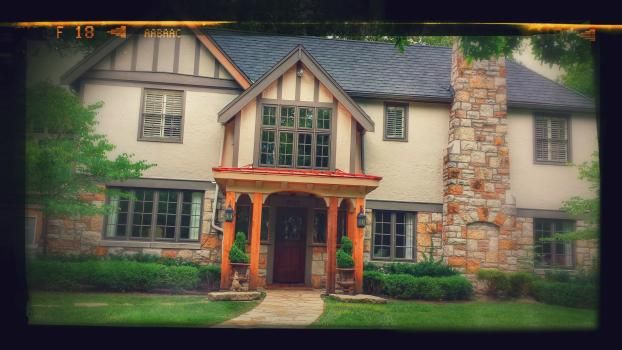 Sylvan Learning Centre Shawnee, KS