Serving Greater Kansas City Area
Multi-Family Residential Lofts
Multi-Family Residential Lofts in The Greater Kansas City Area
At Del Popolo ARCHITECTURE LLC, we provide a full range of Architectural, Engineering and Interior Architecture design for this highly popular building type.
Included in the professional services will be occupancy re- classification, building code analysis, As-built drawings and modifications to the original or new designs.
From a "white box" to a finished facility from the Architectural, Engineering and specialized consultants. Typical projects include national franchises, medical, retail and specialty facilities.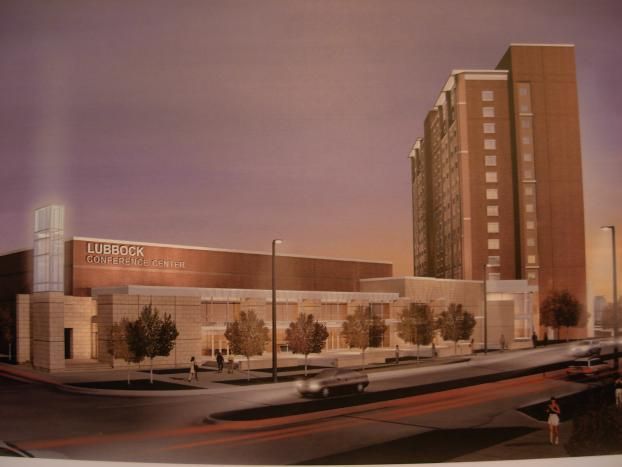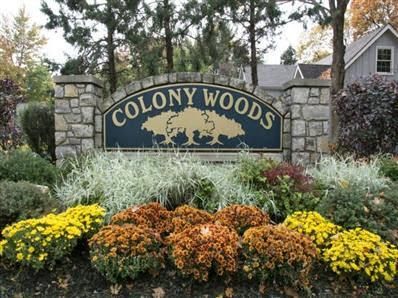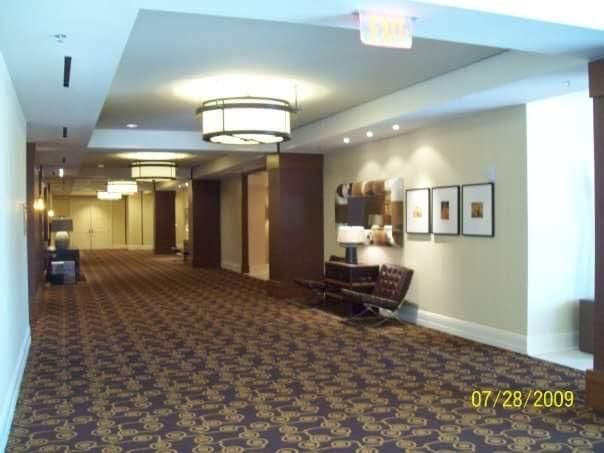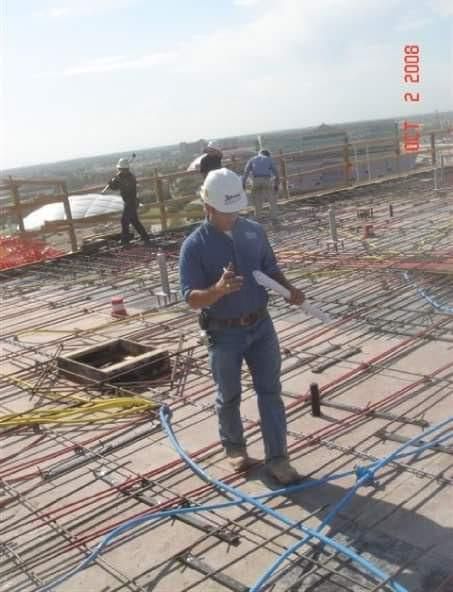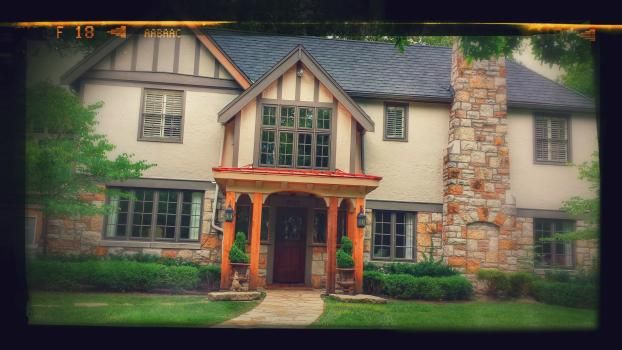 Sylvan Learning Centre Shawnee, KS