Serving Greater Kansas City Area
Interior Designer Architect in The Greater Kansas City Area
Looking to make the most of your indoor space? Whether you're designing a showroom, convention center, hotel, or private space, it pays to enlist the help of an interior architect. And if you're looking to collaborate with a true professional, come to Del Popolo ARCHITECTURE LLC for the excellent service you deserve.
A Keen Eye for Detail and Design
By working with an interior architect like Del Popolo ARCHITECTURE LLC, you'll get the opportunity to take your indoor space to an all-new level. No matter your budget or plans, Del Popolo ARCHITECTURE LLC will work hand-in-hand with you to design the space you've been imagining.
With flexible hours and easy appointment scheduling, Del Popolo ARCHITECTURE LLC makes it easy to get the support you need as you embark on your design, development, or construction project. So don't delay: Call now to schedule a consultation and learn more about the ways Del Popolo ARCHITECTURE LLC can help you maximize your interior.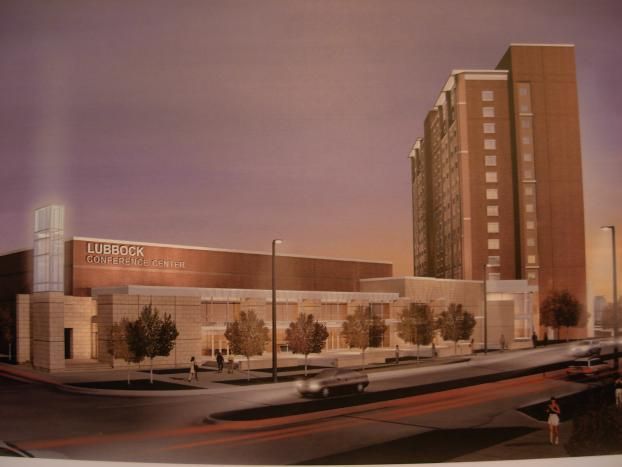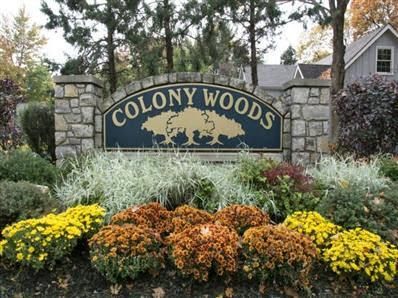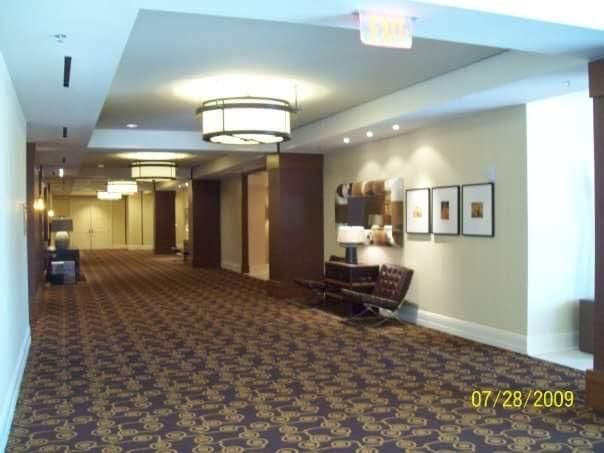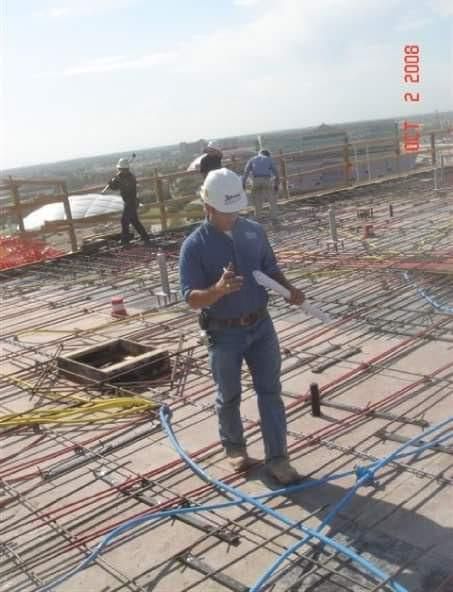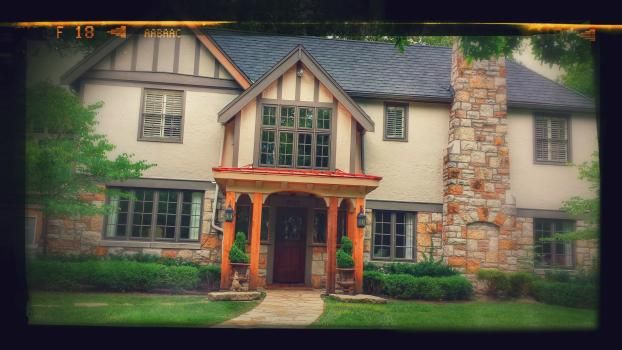 Sylvan Learning Centre Shawnee, KS