Serving Greater Kansas City Area
Hospitality Design inThe Greater Kansas City Area
In the hospitality industry, the layout of your interior can make a huge difference. A warm, inviting atmosphere can attract customers and delight guests; and making the most of your space is also essential. At Del Popolo ARCHITECTURE LLC, we help clients like you with our expert hospitality design services.
Your Preferences Addressed
At Del Popolo ARCHITECTURE LLC, we believe in partnering with our clients to help them achieve their goals. No matter your preferences, we'll take the time to discuss your project at length and come up with a design solution that meets your needs, taste, and budget. Whether you require our services for a chain of properties or a single location, we're up to the challenge.
For more information about our hospitality design services or to schedule a consultation, call Del Popolo ARCHITECTURE LLC today.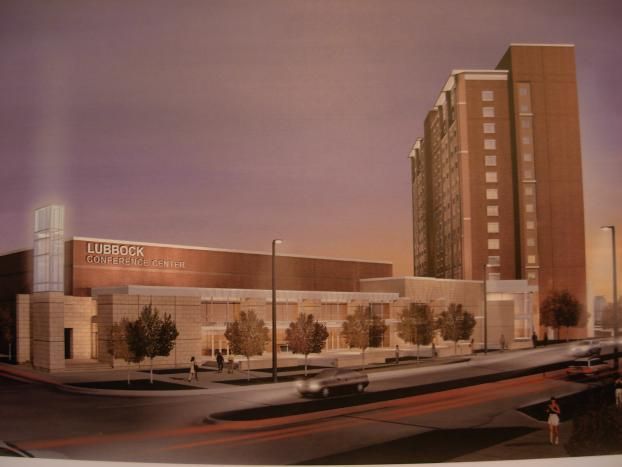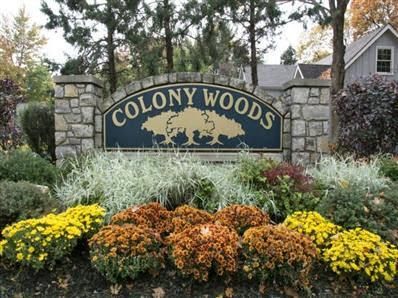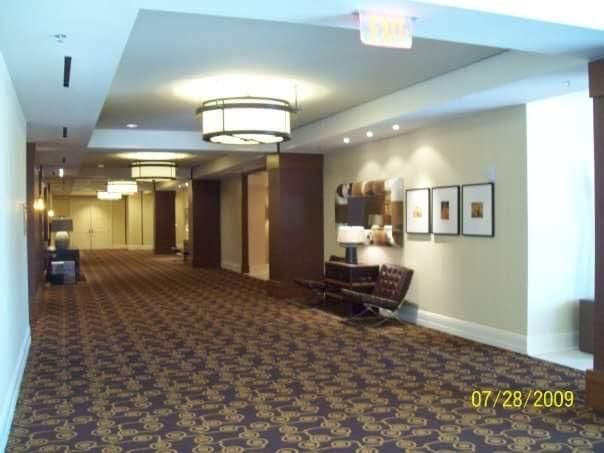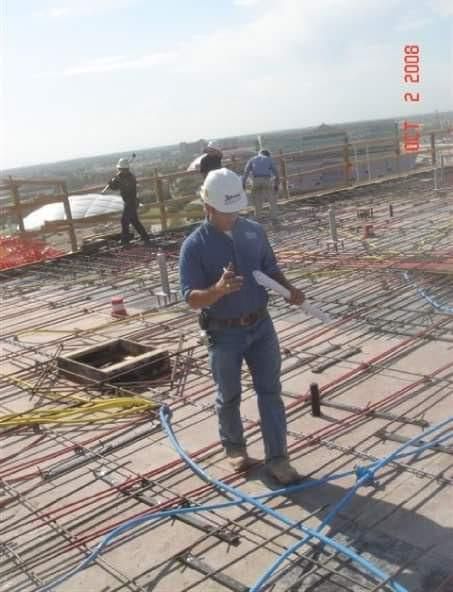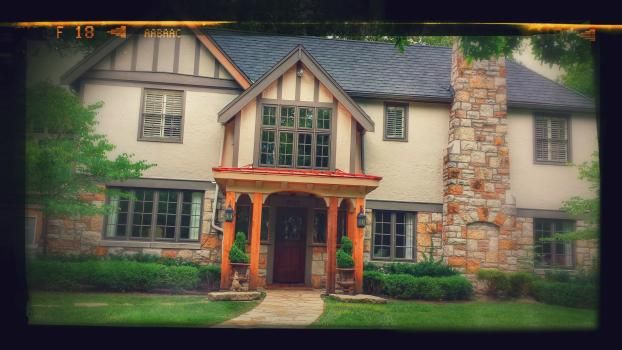 Sylvan Learning Centre Shawnee, KS