Serving Greater Kansas City Area
Custom Home Blueprints inThe Greater Kansas City Area
When you're building a home, hire someone who will be able to put everything in the right place for you. At  Del Popolo ARCHITECTURE LLC in Greater Kansas City Area, we'll design custom home blueprints to your particular specifications. Our architects and staff are fully licensed and insured so that you can rest assured that we'll do the job right.
We're family-owned and -operated, and we understand how important it is to make a plan that is suitable for your family's needs. No matter how big or small the job, we strive to give you the quality service that you deserve while working within a deadline. We'll work to design a floor plan that will serve to combine the functional needs of your family with your personal creative needs.
At Del Popolo ARCHITECTURE LLC, we're available flexible hours Monday through Saturday to give service to the Greater Kansas City area. Call us today to talk to us about our custom home blueprints.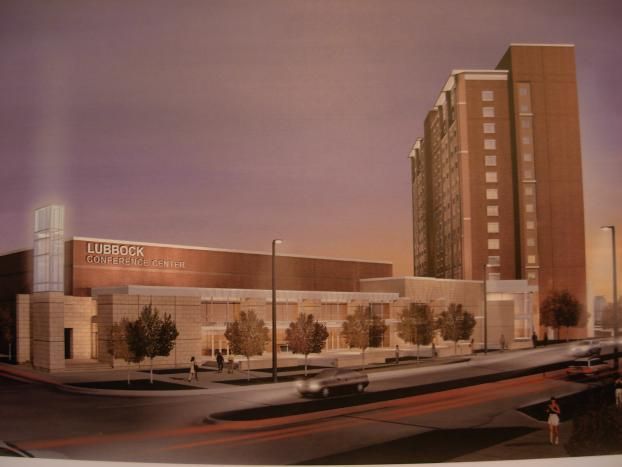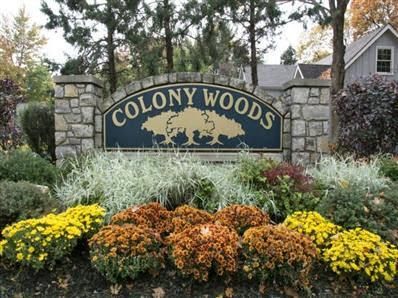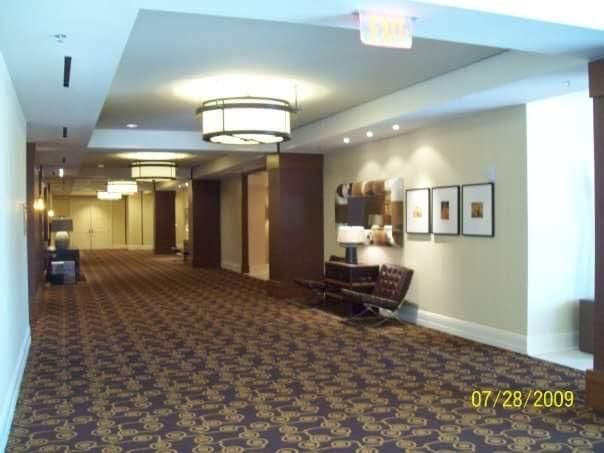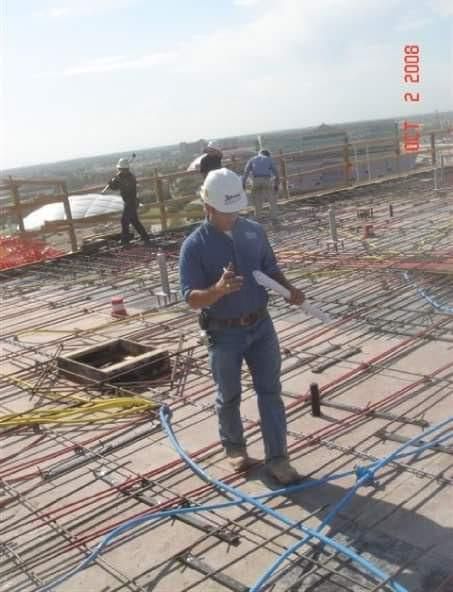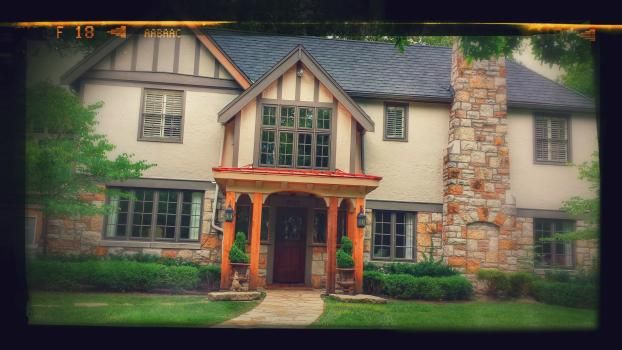 Sylvan Learning Centre Shawnee, KS