Serving Greater Kansas City Area
Commercial Building Architect in The Greater Kansas City Area
If you're looking for a team of talented commercial architects, you've come to the right place. At Del Popolo ARCHITECTURE LLC, our professionals are on hand to tackle the design-related aspects of your commercial project. Whether you're building an office complex, hotel, or shopping center, we're ready to put our skills to work for you.
Thorough, Dependable Service
At Del Popolo ARCHITECTURE LLC, we strive to not only meet, but exceed customers' expectations. That's why we adopt a thorough, detail-oriented approach to every project we undertake. From your initial consultation to the latter parts of the design phase, we pledge to give you our full attention every step of the way. And we're happy to give you as much input as you'd like so that you come away satisfied with your end results.
For more information about our commercial architecture services or to schedule an estimate, call Del Popolo ARCHITECTURE LLC today.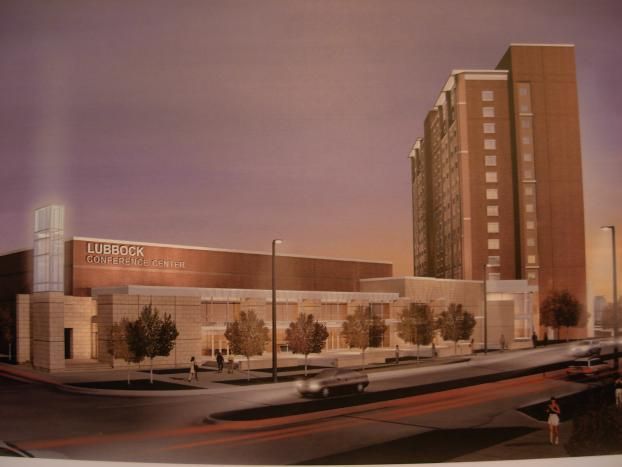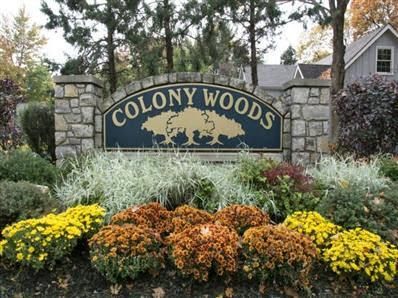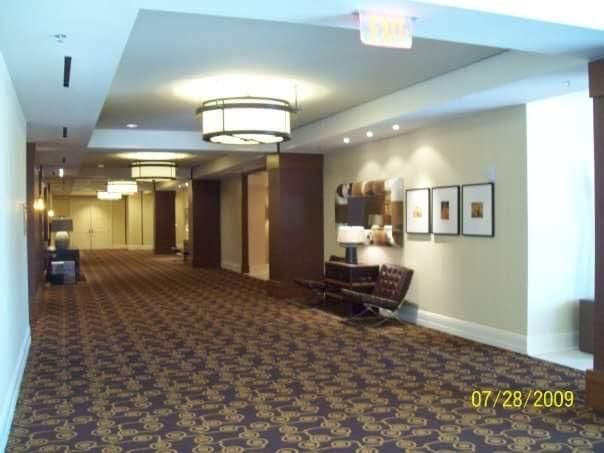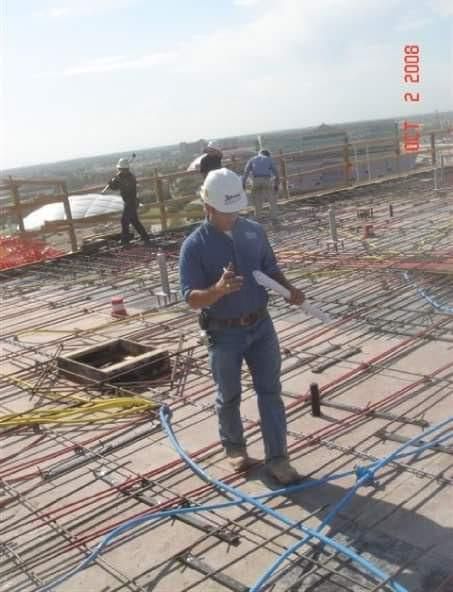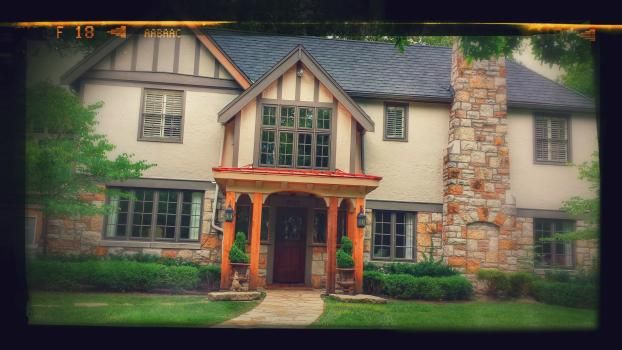 SUB ZERO Nitrogen Ice Cream Corbin Park Overland Park, KS
Franchise architect for the Western Region of Sub Zero Nitrogen Ice Cream Fast Freeze ice concept from Thailand