Serving Greater Kansas City Area
Design Architect inThe Greater Kansas City Area
No matter what you're planning to build, you need someone experienced and skilled to help you to be able to make the most out of the space that you have available. At Del Popolo ARCHITECTURE LLC in Greater Kansas City Area, we have a team of design architects that is equipped to handle both residential and commercial architecture jobs.
Regardless of the scope of the task, we'll do everything possible to deliver quality service and satisfactorily meet your expectations for the job. As a family- owned and -operated company, we're just as comfortable with the modern styles as well as the classics, and we'll combine elegance and style while staying simple and respecting your traditions. We'll work together with the designers and construction professionals in order to bring life to your visions.
We're a fully licensed and insured company that serves the Greater Kansas City area. At Del Popolo ARCHITECTURE LLC, we have flexible hours for your convenience. If you need a design architect, give us a call today for more information about our services.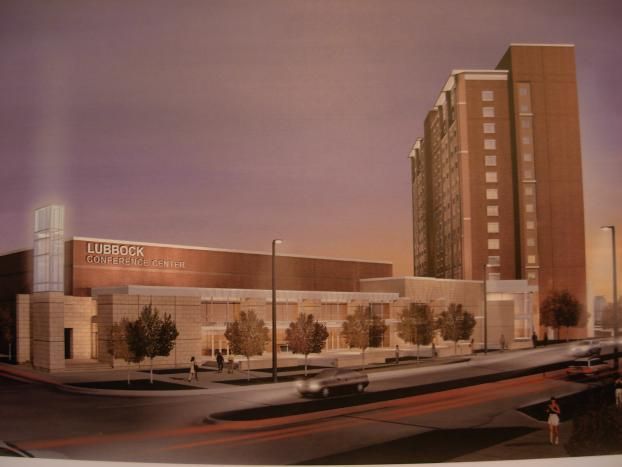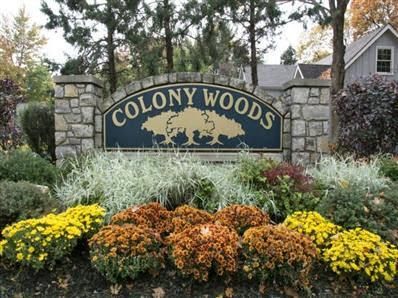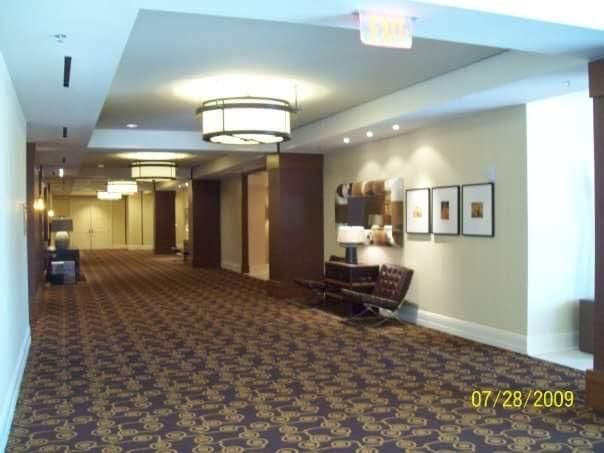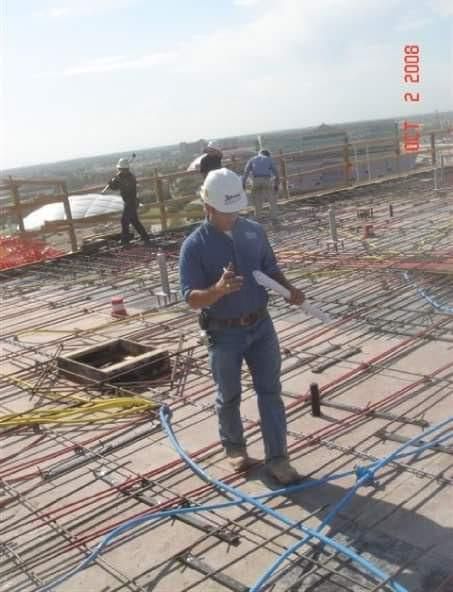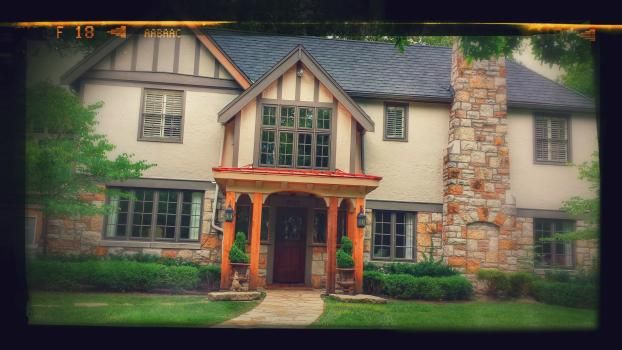 SUB ZERO Nitrogen Ice Cream Corbin Park Overland Park, KS
Franchise architect for the Western Region of Sub Zero Nitrogen Ice Cream Fast Freeze ice concept from Thailand